Whether you're an absolute beginner, an occasional drummer with a few tricks, or a seasoned pro, I can help you achieve your drumming goals.
If you have little or no drum experience, our beginner drum lessons teach you the basics of drumming and music theory, fast.
Perhaps you've been playing for several years, but your drumming has plateaued? I can help to get you to the next level.
In music, like sport, even the best players still benefit from coaching. If you're ready to push yourself to be your best, I can help. 
All drumming starts with similar principles, but I am happy to focus on any style of drumming you wish to master.
"My son Dylan thinks Andrew is an awesome teacher who makes learning to drum a lot of fun. Andrew encourages and motivates Dylan to practice and have fun along the way. We look forward to attending lessons every week." 
I highly recommend Andrew as a drum teacher to people of all ages. I was an adult student of his and enjoyed his approach to the drums and knowledge he has behind him. If you are looking for a guy who has been there and done that in the drumming world then Andrew is your guy."
"I have been a student of Andrew's for three years. Throughout that time, he has always been a teacher who continually encourages me and presents me with new challenges and techniques to ensure I keep striving and, just as importantly, enjoying my drumming."
Andrew's NZ Drummer Podcast.
Listen to my in depth conversations with some of the world's leading drummers.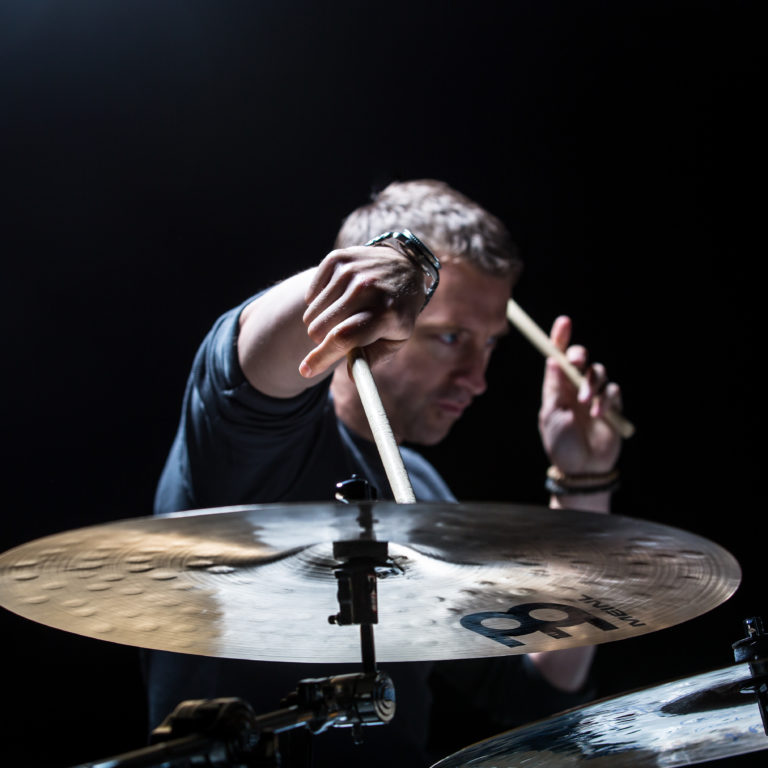 Andrew talks to Mike Johnston
FOUNDER OF MIKESLESSONS.COM
Andrew talks to Jared Falk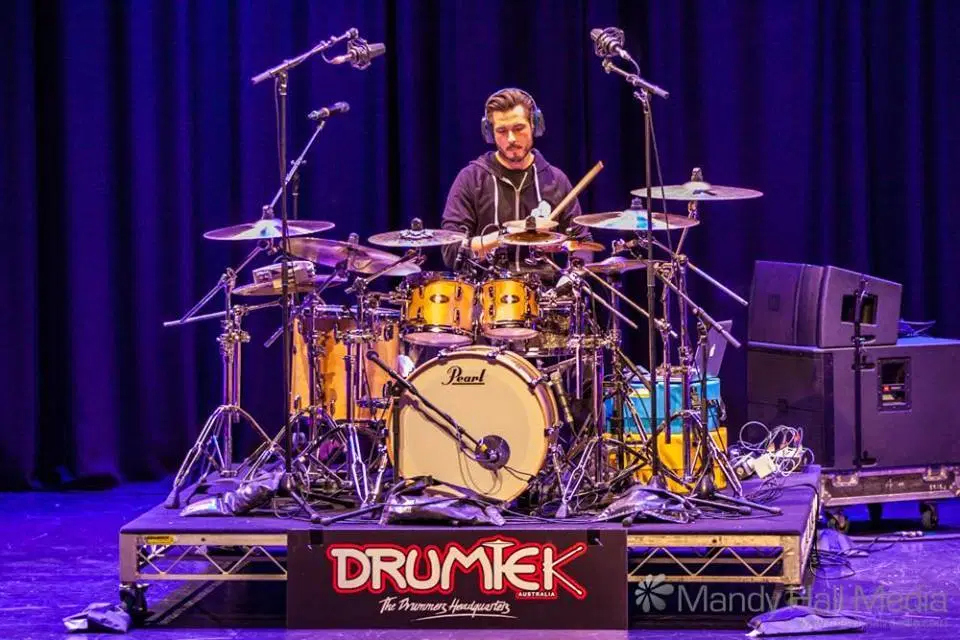 Andrew talks to Stan Bicknell