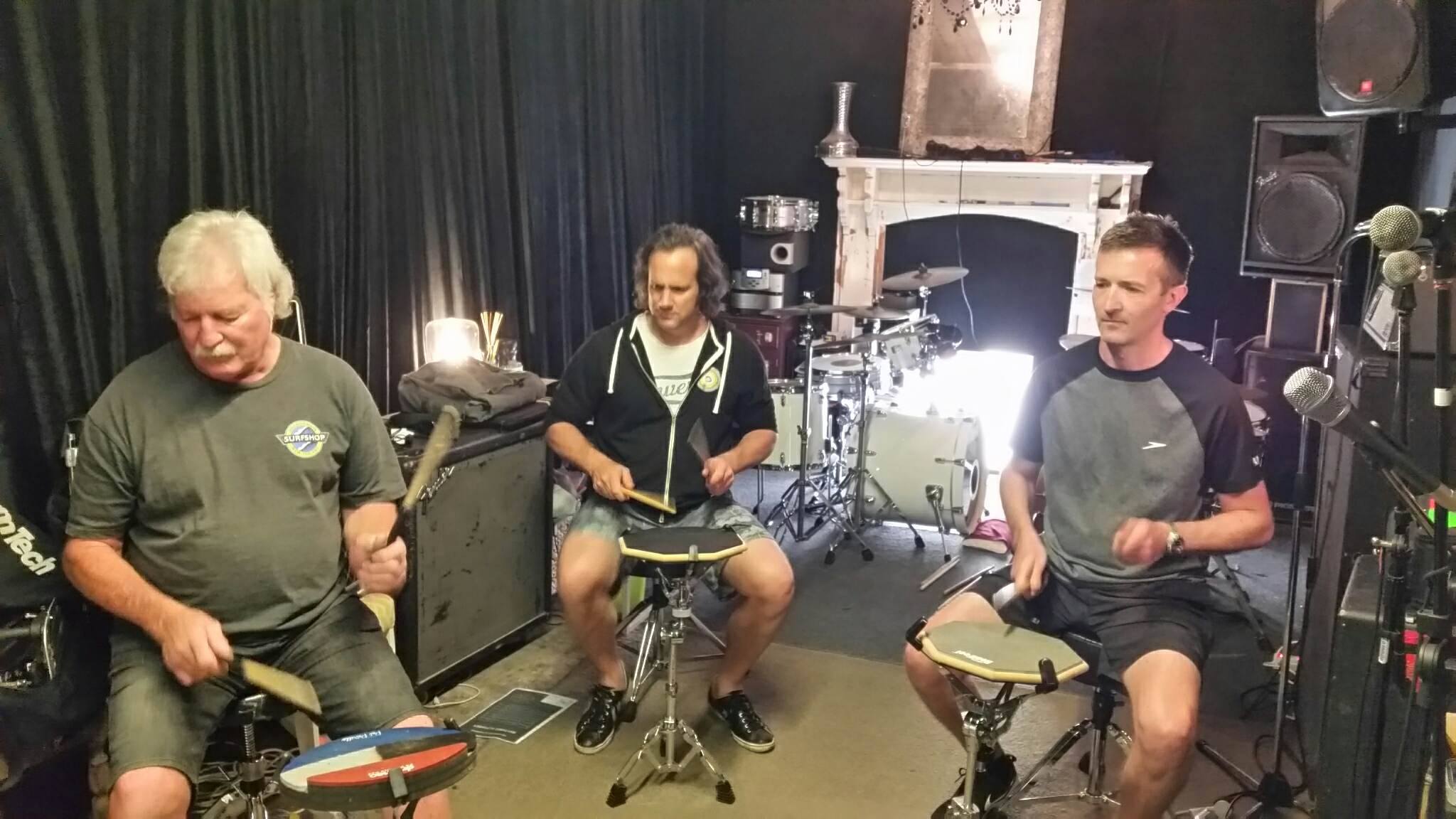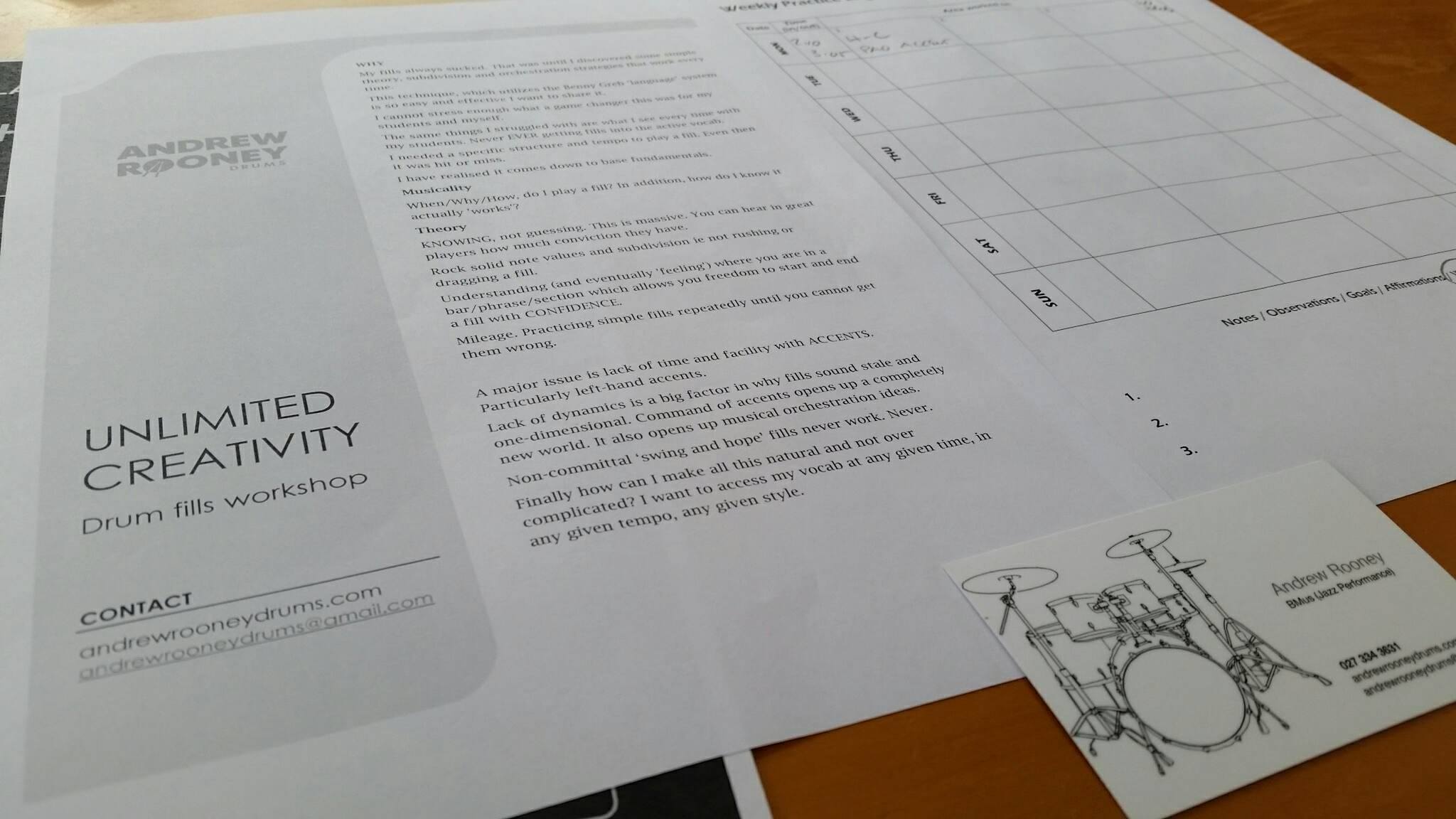 Simplicity is the ultimate sophistication
The most exciting additions to my calendar are workshops!
This is a great opportunity to work on concepts that for whatever reason are more impactful in a group setting. The topics for these workshops will vary but I will also repeat workshop topics for those that missed them the first time around.
My workshops will always be based on areas I personally struggled with and therefore researched/practiced diligently. For areas I'm not qualified in, I will bring in expert tutors.
There are no shortcuts or magical secrets when learning the drums. But I will attempt to break down in detail the key fundamentals and demystify common issues all drummers face.
All events will be open to questions and discussion. Breaks as needed and generally aimed at a broad range of drummers. From those who are just starting out to more advanced players who want to reevaluate their playing.
Upcoming Events!
'Unlimited Creativity' – Drum Fills (2nd time!) (Date & Time TBC)

'How To Tune A Drum Kit' (Date & Time TBC)

'Reading Music' – Why it's important and how to get better at it! (Date & Time TBC)

'Speed' – How to get it and how to use it (special guest instructor)