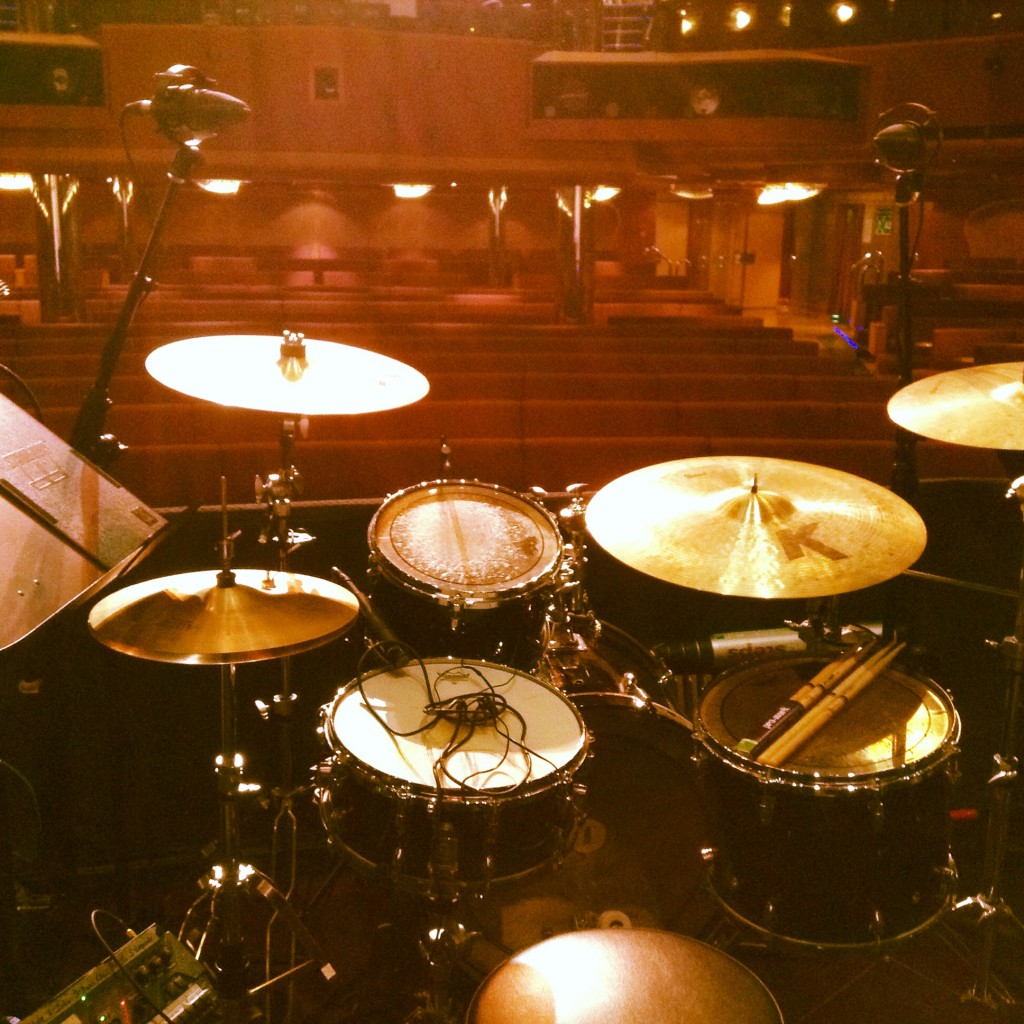 Thoughts On Music Education
I have been a drum tutor in central Auckland for the last 15 years. Watching students develop their confidence and co ordination on this wonderful instrument fills me with great pride. It is very noticeable how this training can cross over into their daily lives. Drum lessons bring not only increased skill on the kit, but increased awareness and appreciation of music in general.
The drums are a group or ensemble instrument. That is to say they work best and make sense to play with other people whether it be other drummers or different instruments. This social aspect is very important to our daily life and encourages children and adult students alike to find other people to share in their passion for music. To create music with other Human Beings is one of life's greatest pleasures. I believe EVERYONE should try it regardless of skill level.
The truth is, the biggest obstacle to learning the drums is getting the motivation to actually make that phone call and give it a go. I can honestly say EVERY student i've taken has enjoyed learning the drums. It is true that we can't all be Buddy Rich or Dennis Chambers. But those people aren't magically gifted, they practised… a lot! You will get out what you put in. Some people want to be the next famous drummer while others would be delighted if they manage to learn their favourite ACDC song. Everybody is different.
Whatever your goals just give it a go. You won't regret it!