The Perfect Snare Head?
In January 2021 I wrote this article for legendary Drum Magazine 'Modern Drummer'. MD is based in New Jersey and is the world's most widely read drum magazine.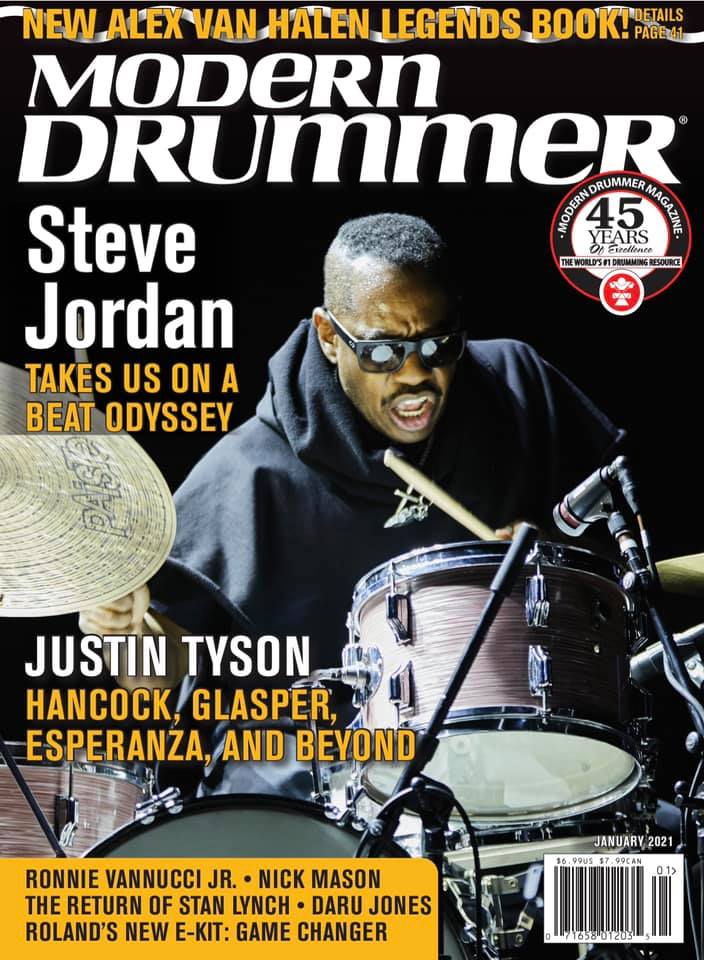 Drum Machine vs REAL Drummer!
In 2021 I was interviewed for this fun article in 'MEL Magazine' which is based in Los Angeles, California.