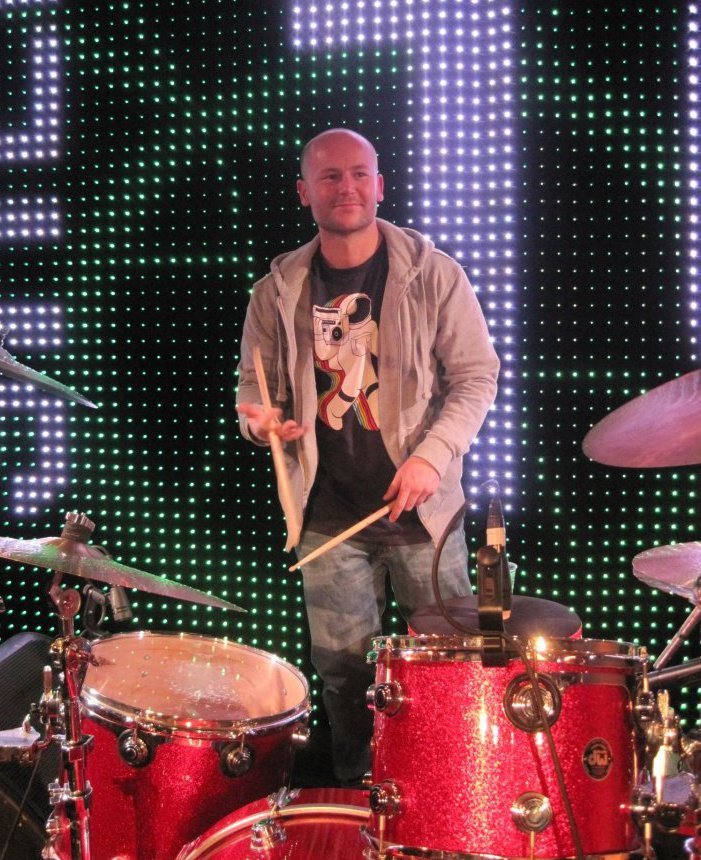 Cruise Ship Drumming
Part 2.
The next step was finding a date where I was available and trying to arrange a contract with the people from Carnival.
The length of the contract and location of cruise were key factors for me.
I wanted to go the Caribbean, I wanted to be in the Show band and I also wanted a short contract. I was told that 6 months was the minimum for a first contract.
Eventually I got offered a 3 and a half month contract in the Caribbean and it fit perfectly within the time I could go. I was going to be in the show band for The Carnival 'Magic', their flag ship boat. I was delighted.
The 'Magic' was the largest and newest ship in the Carnival Fleet! It's home port is Galveston, Texas and cruises around Belize, Mexico, The Bahamas, Jamaica, Honduras, Key West etc.
So far so good!