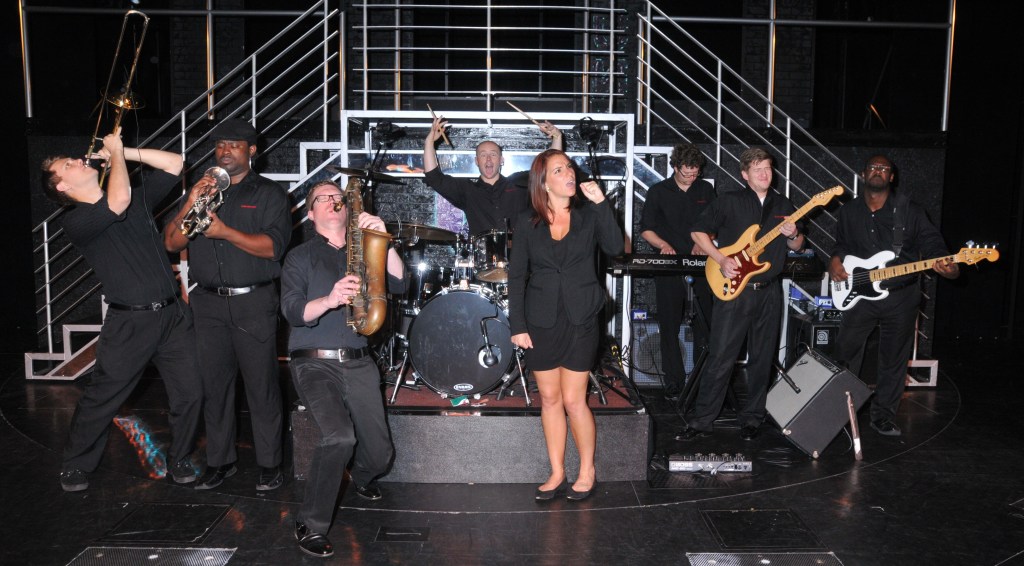 Cruise Ship Drumming Part 4.
This whole part of my contract was completely different to what other friends had experienced on cruise gigs. Don't assume anything. And don't listen to what somebody heard had happened when their friends brother did a cruise gig 25 years ago. 
Upon arriving in Florida I was put up in an extremely nice apartment for a week to begin a rigorous rehearsal schedule. I was coming from a month off on holiday in South America so it was a bit of a shock to the system to be rehearsing 7 hours a day (11am till 6pm).
Carnival have apartments close to rehearsal rooms in Fort Lauderdale where they house band members. The show band I was placed in was 8-piece and of a high standard. One fear was that the music we would play was going to be cheesy. This was not the case at all. All really good music, tightly arranged
and well rehearsed before we boarded the ship.
I can't stress how different this experience was compared to  friends who worked on different cruise lines and found themselves on the ship and sight reading difficult music on day 1.
During this week of rehearsal I was not only on full pay but also given a daily food allowance. The apartments were nice and offered excellent gym, pool and spa facilities.
There would have being perhaps 6 or 7 'Carnival bands' rehearsing and staying at the Apartment complex. One weird thing for me was none of my housemates were actually in my band! Depending on the band the rehearsal lengths are different. I arrived a week after some housemates and left a week before them.
Upon leaving Florida we flew to Houston, Texas staying in the Sheraton. Nice and close to Galveston (our home port). Again all food and expenses covered.
Very nice, thank you very much:)