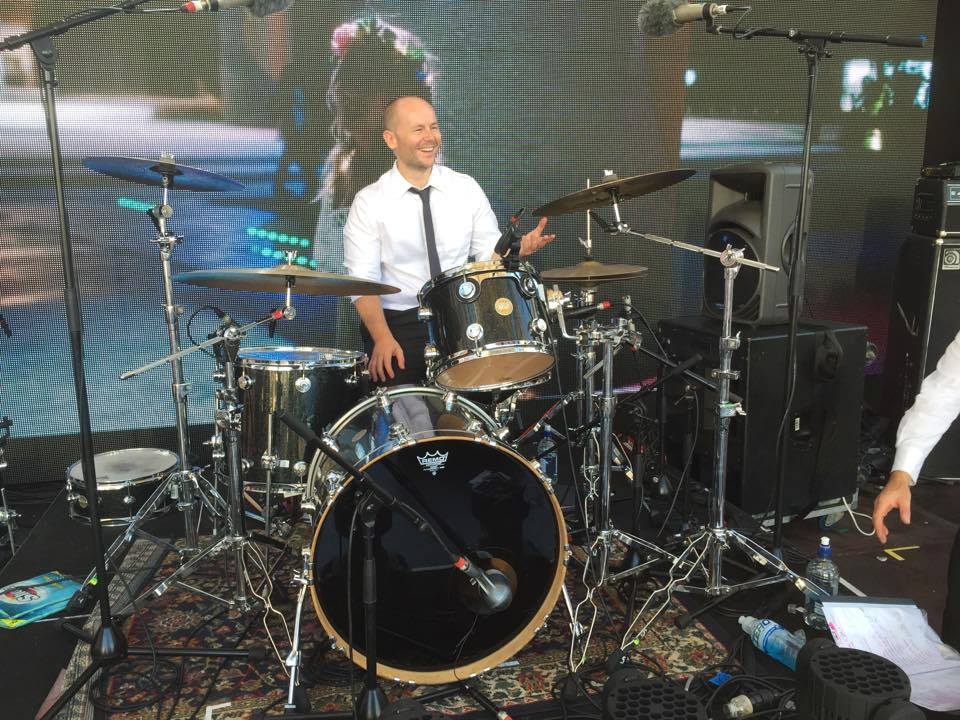 Cruise Ship Drumming
Part 7.
As I've said earlier in this blog, the stories and experiences differ wildly between different Cruise Lines and even between ships on the same Line. This can depend on the area you are cruising, the ship itself, type of band, your band mates, the location of your room, room-mate, your MD, Cruise Director, song choices… I found personally some stories were spot on, others were wildly inaccurate. i.e. 'you'll be cleaning toilets when you're not playing…'
There are far to many variables to accurately prepare you for the musician gig on a cruise ship. For the Show Band, you need to be proficient on your instrument in all styles, a bullet proof sight-reader, and able to improvise/think on your feet. A background in musical theatre, jazz band or orchestra are all good primers for the gig. As for rhythm section you do still need good and authentic rock/pop/funk chops also.
Then there is life on a boat… You will visit some nice places and get a good amount of time to superficially explore the ports of call. Internet on board is slow and expensive. Space is a premium on the ship and you WILL have to share a room with a fellow employee. (Singers and MD's get a single room with double bed). The room is not very big.
You do have a small fridge, TV, shower and bunk beds.
As far as food goes. You won't starve but you will get sick of it. Breakfast, lunch and dinner are buffets in the crew dining rooms. As a musician I had 'Guest Area Privileges' which means we can eat in guest areas (much better food!). You can even drink in the guest bars. But you don't want to be getting drunk. Only one restaurant on the entire ship wasn't free. That was the upper market 'Steakhouse'. We only ate here on special occasions. The other buffets and restaurants are more than adequate. I particularly enjoyed the pizzas, burrito station and Indian food.
You can also use the guest gym facilities which are excellent. Definitely required after over indulging on pizzas, burritos and Indian food…
You will have a lot of downtime so it's a good chance to pick up a hobby, learn a language, bring lot's of movies or do what most people end up doing… ummm drink!?
Hope these posts have helped. It's been fun to reminisce.
Hit me up with any questions/comments.
Take care!