December 31, 2020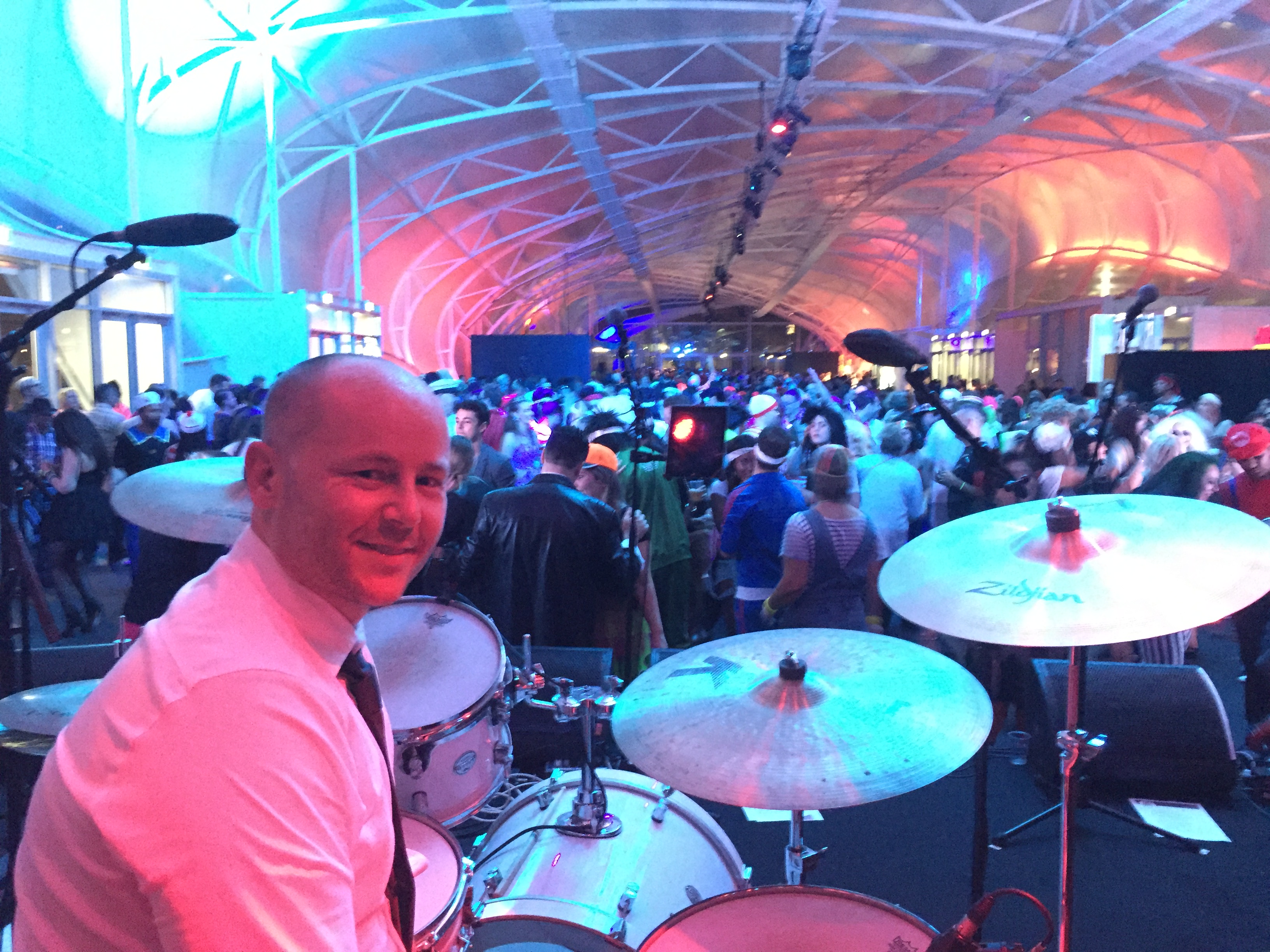 Cruise Ship Drumming
Part 3.
This key part of the process may be more relevant to non-US applicants. 
Before joining up with the ship I had to organize a work visa through the US Embassy in New Zealand. I also had to do a full medical. This was thorough and unfortunately, very expensive.
In the period before heading to the States I had a lot of questions and doubts. The staff at Carnival assured me everything was going to be okay. This waiting period was quite stressful as I had family, pets, existing gigs, teaching work and house issues to deal with. A lot of planning was needed to cover my bases!
It felt as if something might fall through and I would be left with no gig and a hefty bill to cover my medical and Visa.
Everything worked out in the end and I was emailed a ticket to Florida.
Andrew Rooney